Real Estate Agents
For those professionals who need notary services wherever they may be.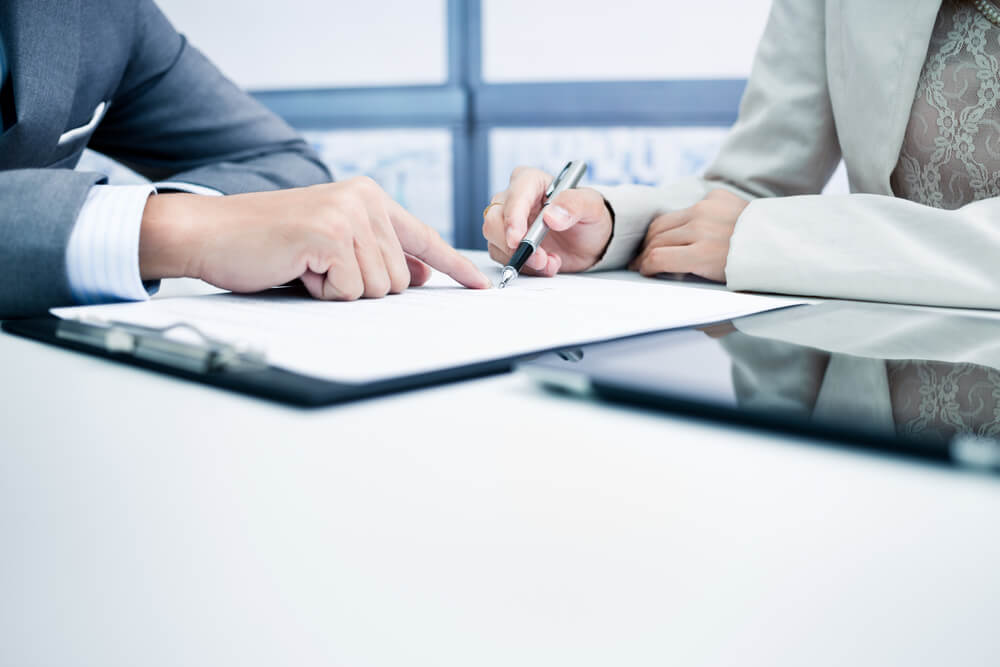 Buying and Selling
Buying or selling a house is one of the biggest investments that a person will make in their lifetime. Notary Near You understands the importance of handling these transactions with the upmost professionalism. Notary Near You is an extension of you and your services and we understand the value in being presented
I have been using Notary Near You as my preferred notary service for many years. They have provided me with excellent customer service and knowledgeable notaries for all types of transactions, from signing loan docs to assisting Seller's complete escrow paperwork and Grant Deeds. I have recommended them to everyone in our office and use them whenever I can. I know that I can count on them to get the job done with professionalism and expertise.
The entire staff at Notary Near You makes my job as an escrow officer much easier. They have a streamlined process that has contributed to my success. The Notary Near You team and their notaries do a wonderful job. I cannot thank them enough!
Working with Notary Near You has improved the service we're able to offer our Members. Their ability to go out to any location, sign our documents, and return them, usually the next day, is a great benefit in helping us close loans. The office staff is always there to help coordinate efficient turn around, and if we ever do encounter an issue they're on top of fixing it ASAP. We're very happy with what NNY does for CoastHills Credit Union.
Do you work in real estate? Let's work together!
Real Estate Agents