Title & Escrow
We have served various Title & Escrow companies all across the country.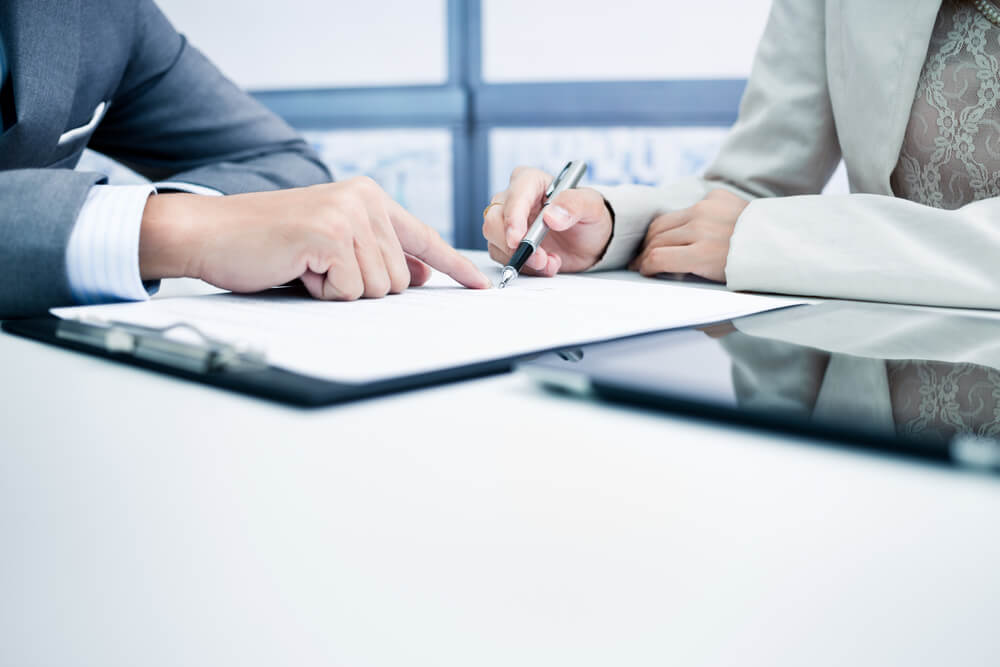 From Coast to Coast
Notary Near You has been arranging signings for refinances, reverse mortgages, buyers, seller packages and signers alike Nationwide for years. When time is of the essence, and you need a reliable, credible notary to count on, Notary Near You is the service to turn to. At Notary Near You we pride ourselves in finding a solution to all your signing needs.
I have been using Notary Near You as my preferred notary service for many years. They have provided me with excellent customer service and knowledgeable notaries for all types of transactions, from signing loan docs to assisting Seller's complete escrow paperwork and Grant Deeds. I have recommended them to everyone in our office and use them whenever I can. I know that I can count on them to get the job done with professionalism and expertise.
The entire staff at Notary Near You makes my job as an escrow officer much easier. They have a streamlined process that has contributed to my success. The Notary Near You team and their notaries do a wonderful job. I cannot thank them enough!
Like what you see? Let's work together!
Title & Escrow