Mobile Notary Services for Every Business
We are a business platform that allows you to request a public notary at the touch of a button, anytime and anywhere.
You Book the Service
Contact us and tell us the location and time when you need a document notarized.
We Search Our Network
Using our proprietary matching algorithm, we pair you with a mobile notary near your location.
A Certified Notary Shows Up
A professional, friendly, certified notary shows up at the designated location at the requested time.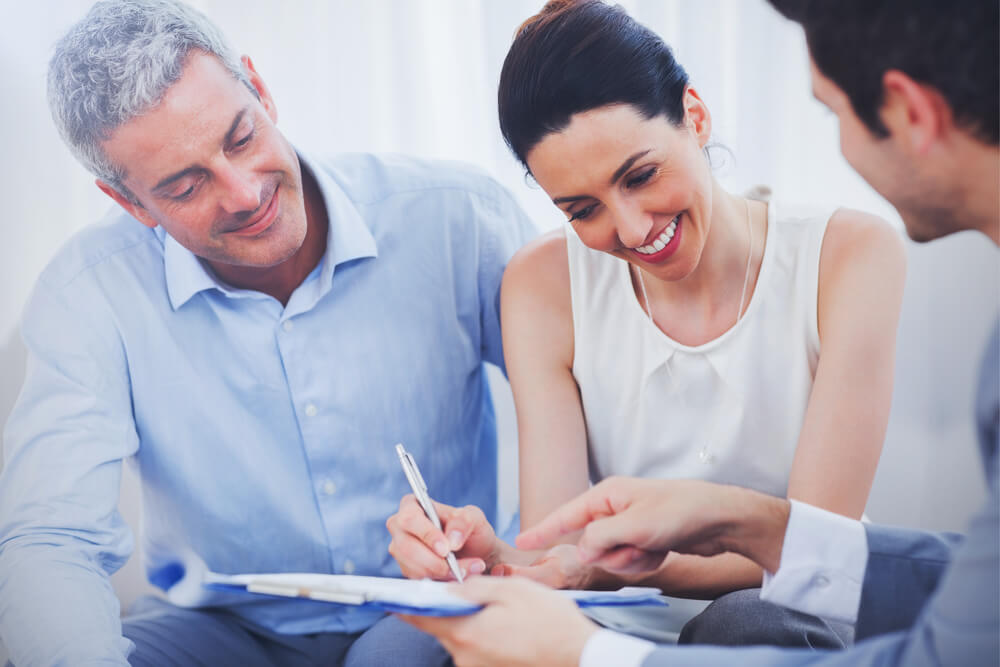 Prompt, Precise, and Professional

Notary Near You is your prompt, precise, and professional network of mobile notaries that saves time by traveling to the client where ever in the nation they might be.

20 Plus Years of Experience

Our firm is backed by over 20 years of experience and over 200,000 sets of executed documents for lenders, banks, mortgage companies, real estate agents, escrow firms, title companies, and more.

Unrivaled Protection

Notary Near You carries $1,000,000 in Errors & Omission insurance and $2,000,000 in Business Liability insurance. We also carry $1,000,000 in Cyber Crime Coverage and are very familiar with all of the lenders particular requirements.
Industries Served
From finance to real estate, our services are offered to all.
The Numbers Are On Our Side
We have been in business for over two decades and have had more than 200,000 documents notarized all over the United States.
Total Signings and Counting
Relax Knowing You Are Protected
You can entrust your signing needs with us. We carry $1,000,000 errors & omission insurance and $2,000,000 in business liability.
Your website is very easy to use and is very efficient. The notary service is awesome and well. Very rarely have an issue with the notary assigned to the signing.

Working with Notary Near You has improved the service we're able to offer our Members. Their ability to go out to any location, sign our documents, and return them, usually the next day, is a great benefit in helping us close loans. The office staff is always there to help coordinate efficient turn around, and if we ever do encounter an issue they're on top of fixing it ASAP. We're very happy with what NNY does for CoastHills Credit Union.

The entire staff at Notary Near You makes my job as an escrow officer much easier. They have a streamlined process that has contributed to my success. The Notary Near You team and their notaries do a wonderful job. I cannot thank them enough!
Home